Trying to run your business with an outdated, inflexible system?
If so, you need an upgrade!
We leverage our B3 platform to create custom software products and back-office systems which increase automation in your business.
Your plan to create technology that just works ...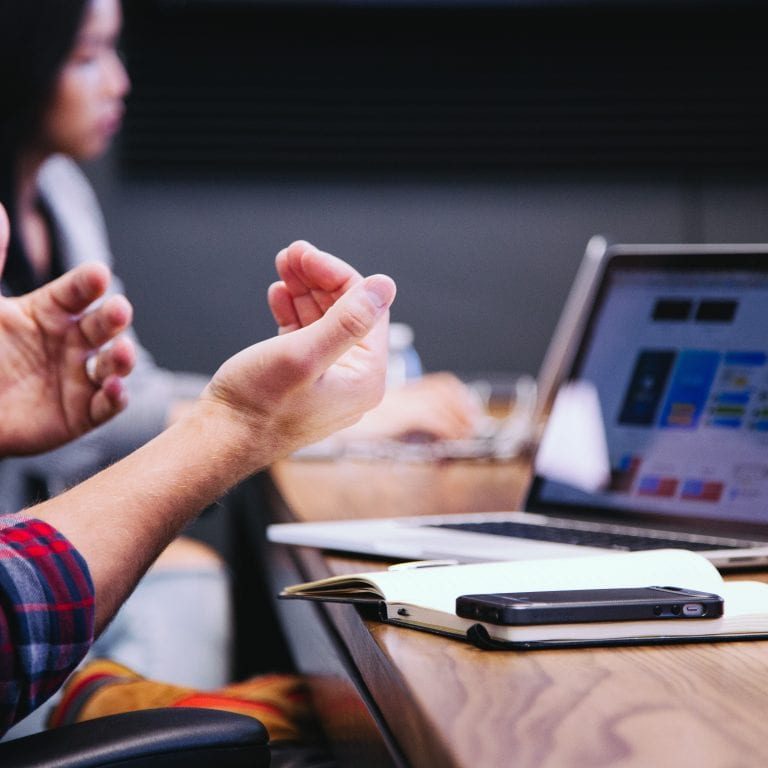 1. We evaluate your current technology and goals for growth.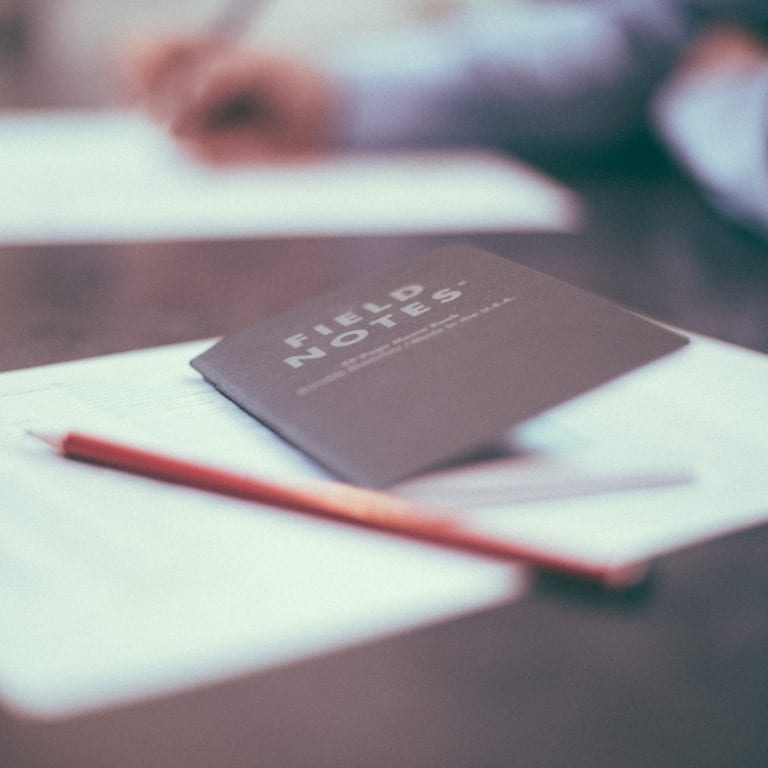 2. We discover which B3 building blocks make up the majority of your system.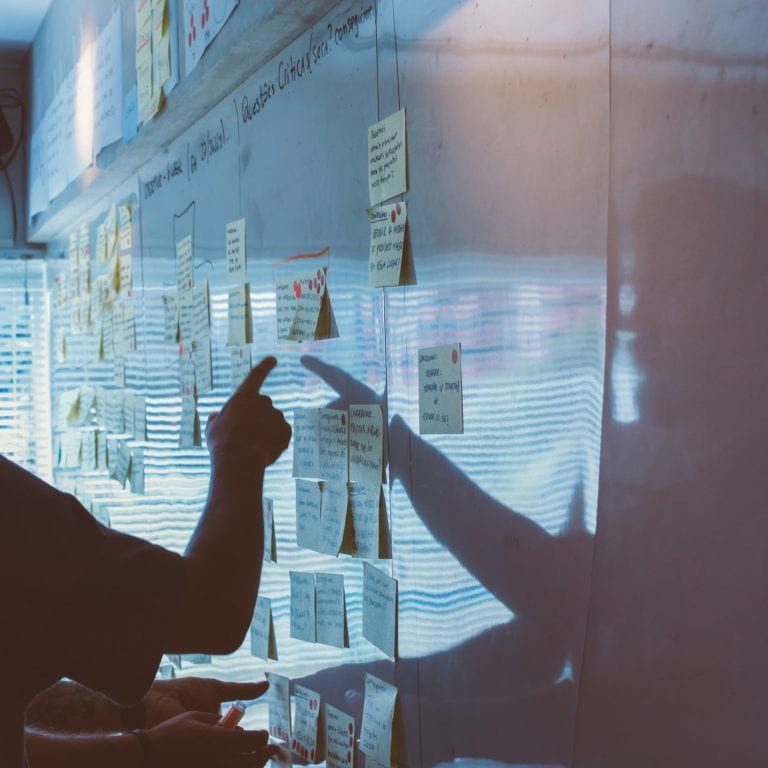 3. We factor in your secret sauce, not easily copied by your competition.
Better than full custom software
Faster development
Lower cost and lower maintenance
Building blocks are battle tested, more robust
Security audit verified
Better than off-the-shelf software
Fully customized for your business
Control the user experience
Flexible licensing
Retain ownership of the total solution
Launch faster with lower risk.
B3's hybrid development model avoids the cost and delays of building components common to all business software from the ground up for each client. Our platform provides 80% of the solution you need right off the bat. We customize the other 20% for your business and your unique value proposition.
Digital transformation. Process automation. Integration. Analytics.  Our software powers the business of small and midsize enterprises in:
Supply Chain & Logistics
E-commerce
Financial Services
Manufacturing
Field Service
Education
Non-Profit
Entertainment
Energy